India is a country filled with skilled professionals. Plenty of opportunities are being poured into the market for obvious reasons. Youth needs to know some of the high demand skills in the market before finalizing their career goal.
It is a fact that some of the top demanding skill sets will be obsolete shortly because of many reasons. Understanding and studying the market and opportunities helps in building the right career without hassles.
Clicks Campus is one of the popular Edtech companies which allows you to study and build your skill easily. The Edtech firm focuses on your knowledge because it plays a vital role for you in finding progress in a quick time.
What are high demand skills?
High demand skills are often referred to based on the opportunities found in the market. It is recommended for you to know high demand skills for the next 10 years because it helps in shaping your career effectively.
The current high demand jobs may not be as hot as they would be down the line after 10 years. Therefore, finding the right industry that could survive for a long time allows it to be secure for a long time.
Some of the below-mentioned skills can help you acquire the most in-demand jobs for the Future with fancy salary packages.
How are learning these skills help your Future?
Knowing the best learning skills helps you stay with the technology and the market. So, it would help if you upgraded from time to time to secure your Future.
There are a set of skills for full-time employment and skills for freelancers. Upgrading accordingly not only helps in securing your Future but also allows you to make more money quickly.
Below are some of the most demanding skills in the future which could effectively assist in gaining respect and wealth. The high demand courses are picked up based on the salary packages companies across the world offer.
Where can you learn these high demand skills?
There are plenty of options available in the market to upgrade yourself. Some of the High demand skills are found to have a good set of instructors because of competition. You can either connect with any of the physical institutions to learn the skills or any of the online institutes.
ClicksCampus is one of the reputed ed-tech companies which houses some of the top-quality instructors to offer training. The company provides a transparent Window for students to upgrade top skills in demand to find better job opportunities.
Whether you are a student or a working professional, you will always have some new skills to learn. ClicksCampus is the right place for you because of the updated courses offered by quality instructors in the market.
10 Best High Demand Skills for the Future
Digital Marketing
Data Science
Mobile App Developers
Machine Learning and Artificial Intelligence
Software developer
Market research analyst
Technical writers
Customer service expert
Sales executive
Ui and UX design
Digital Marketing
g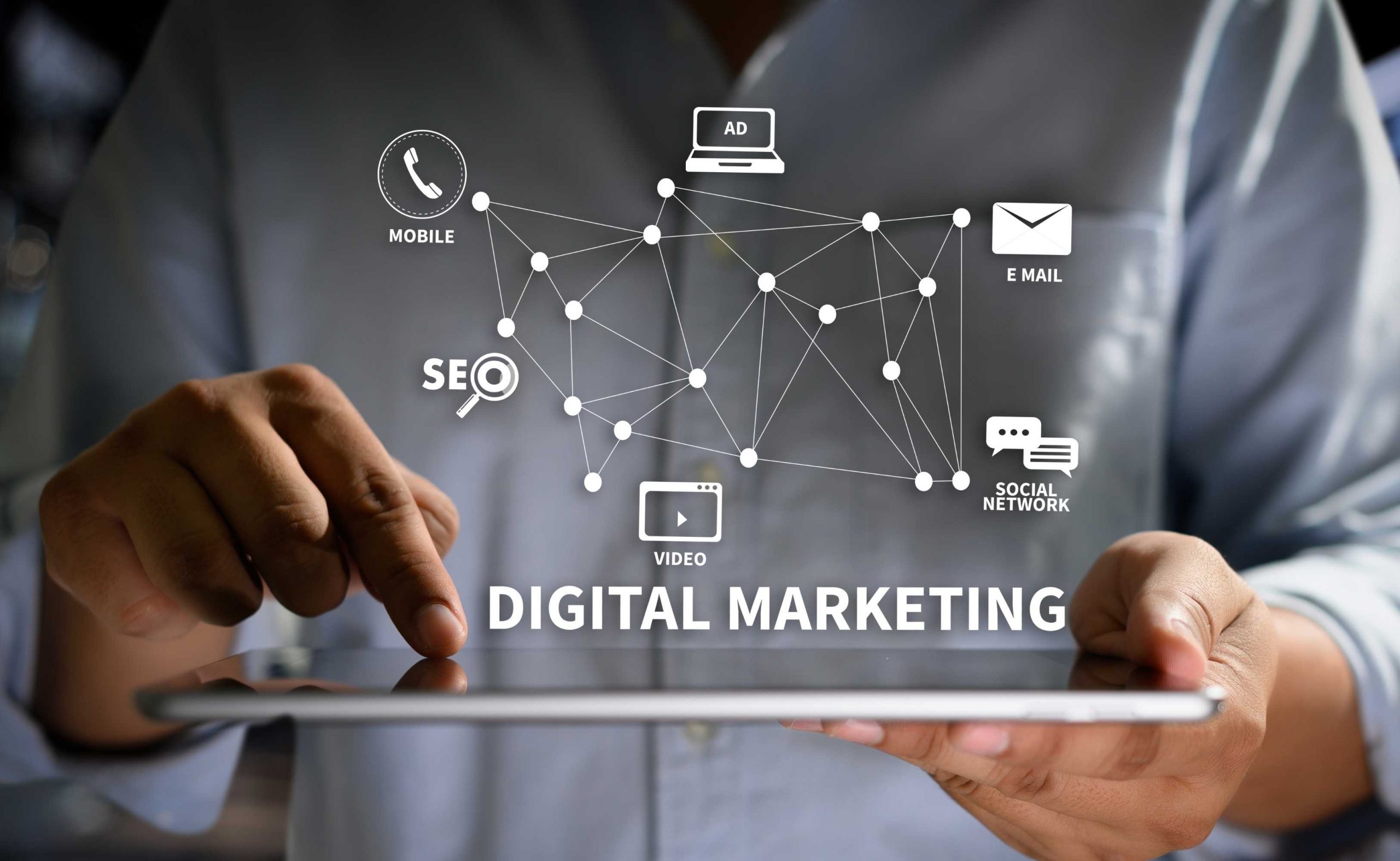 Skills gaps could mean a lot, especially when searching for a new job. Plenty of organizations are looking forward to expanding their business with the help of the digital world. Digital marketing is the pick of the day for every company to grow efficiently and quickly.
Search engine and Social media marketing have been on the rise for a long time because of incredible output. It is easy for people to reach out to any person in the world through digital channels by spending less money.
Data Science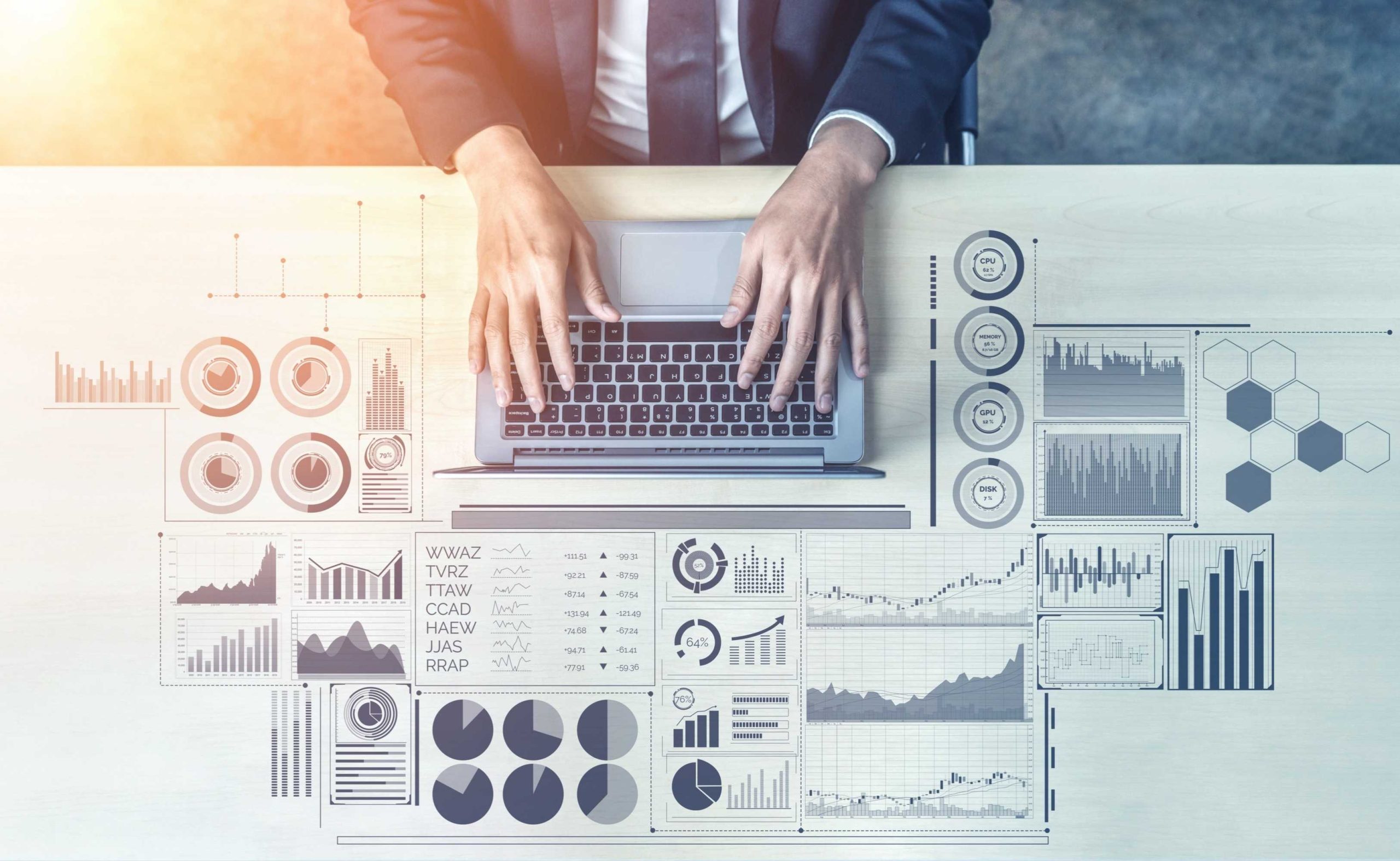 Data science is the new stuff on the plate. A lot of students and working professionals are sliding towards data science. The number of data scientists is increasing rapidly regularly because of the massive demand in the job market.
Data Science is among the high demand skills among companies dealing with the financial industry. Therefore, people need to start working on data science-related projects to grab opportunities on time.
Mobile App Developers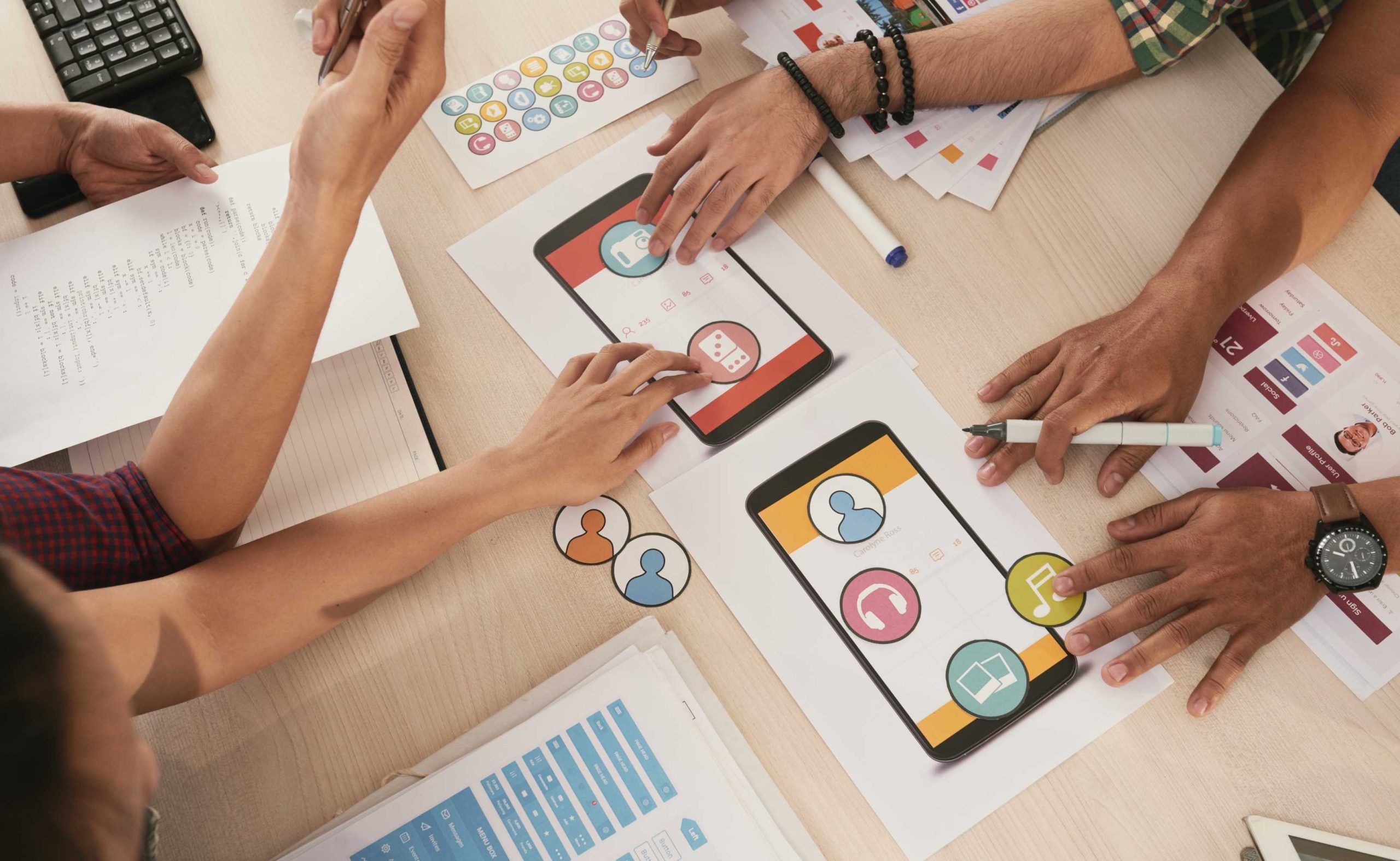 Mobile apps have been everything and everywhere now. Every company prefers to have a mobile app to communicate with both vendors and clients from time to time.
A qualified mobile app developer is always in demand because updating and upgrading regularly are essential. Every skill requires proper training and experience. ClicksCampus offers professional training, which helps in gaining sufficient experience over time.
Machine Learning and Artificial Intelligence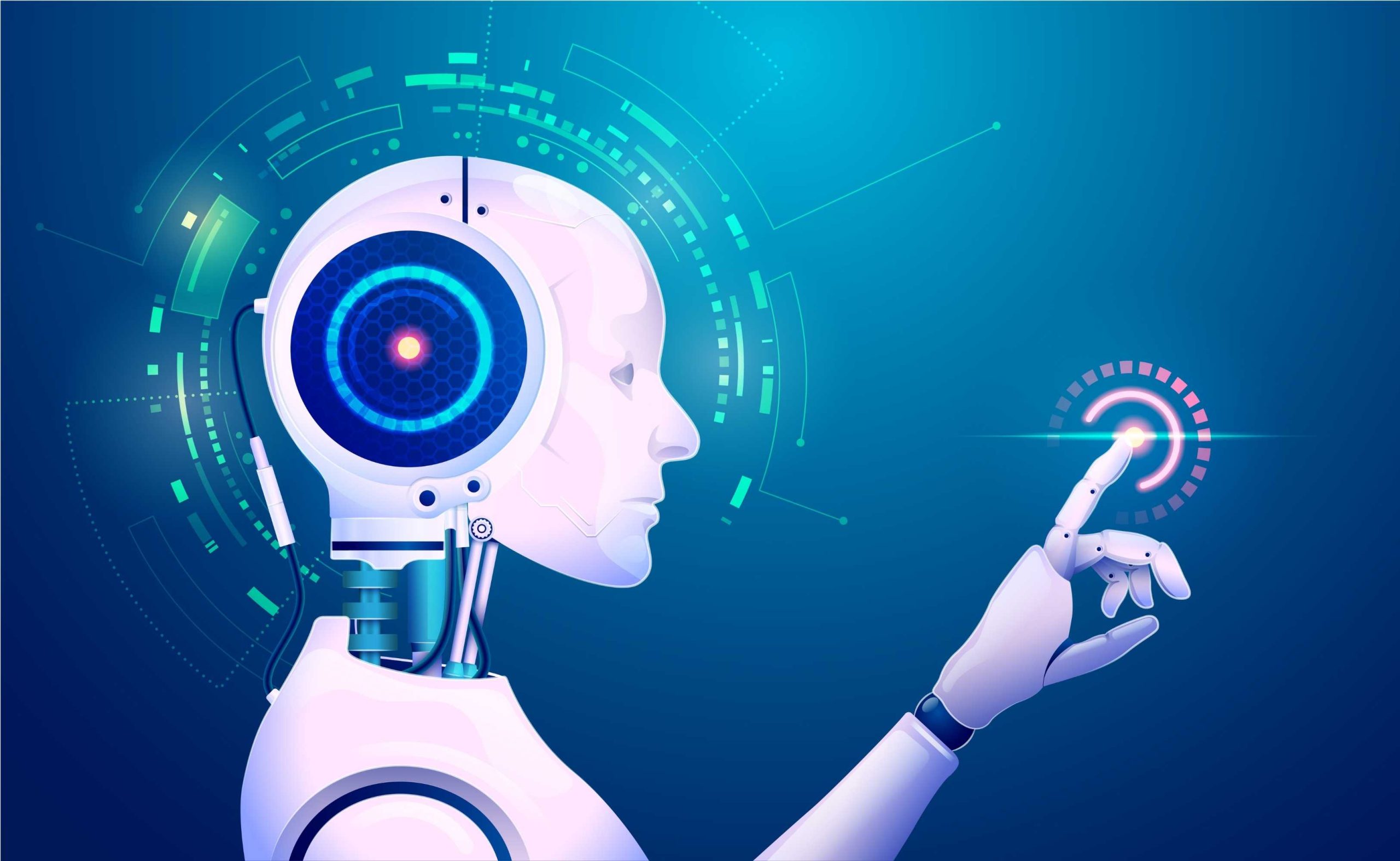 The world economic forum suggests people engage with the market and the technology to know the futuristic courses. Machine learning and Artificial intelligence have been on the rise for a long time due to the immense amount of opportunities.
Some of the top-notch companies prefer having their process automated because it helps in reducing the fund flow. A professional with machine learning and artificial intelligence factors can make a giant leap in both growth and opportunities.
Software developer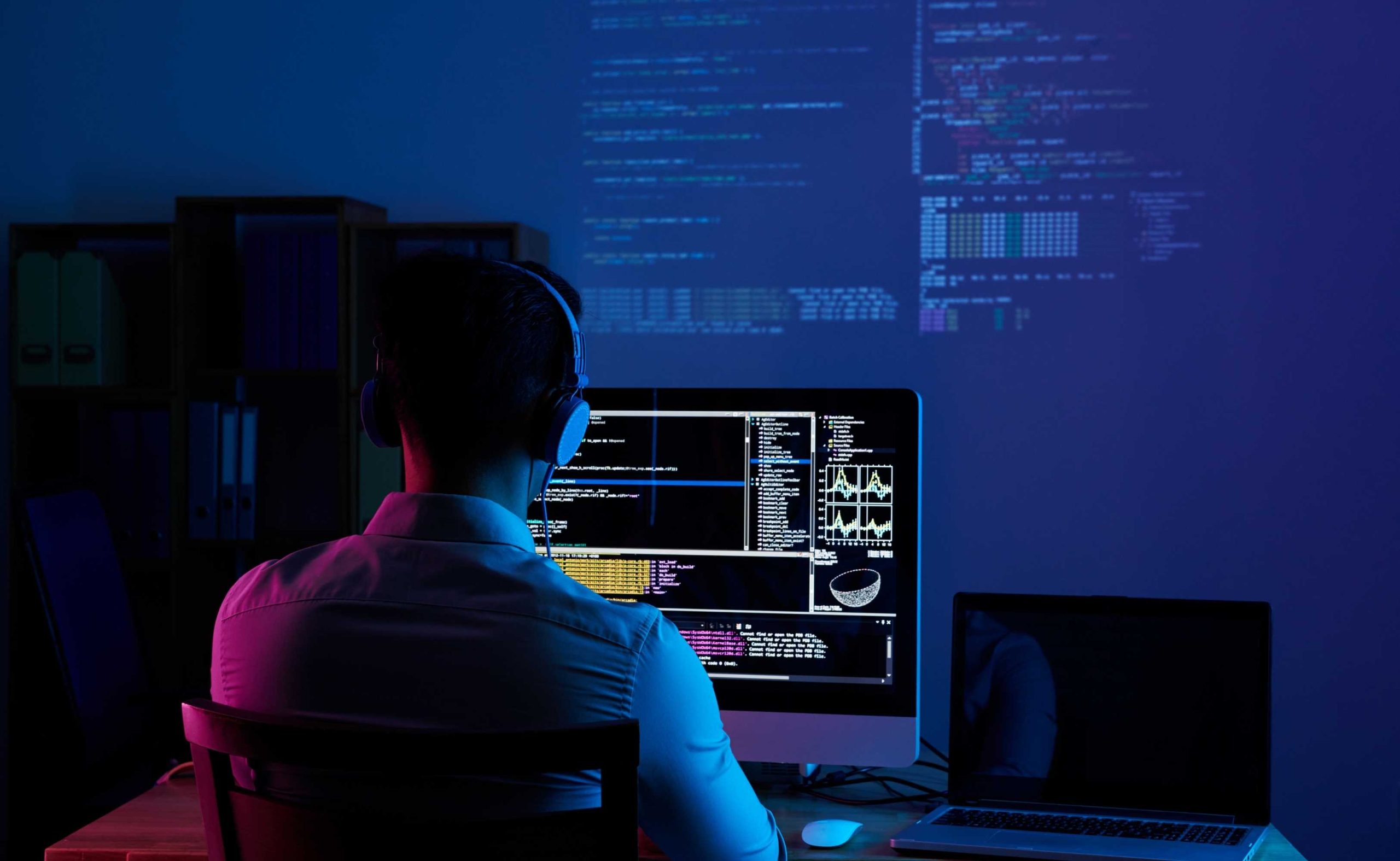 Software developers had a vast amount of exposure a few years ago, and they are still the same. The modern computer system requires updated and upgraded software to function without hassles.
Some of the firms believe in having a team of quality software developers to build a quality system required for the technology. Software is being connected with cloud computing to enhance memory and access worldwide.
Market research analyst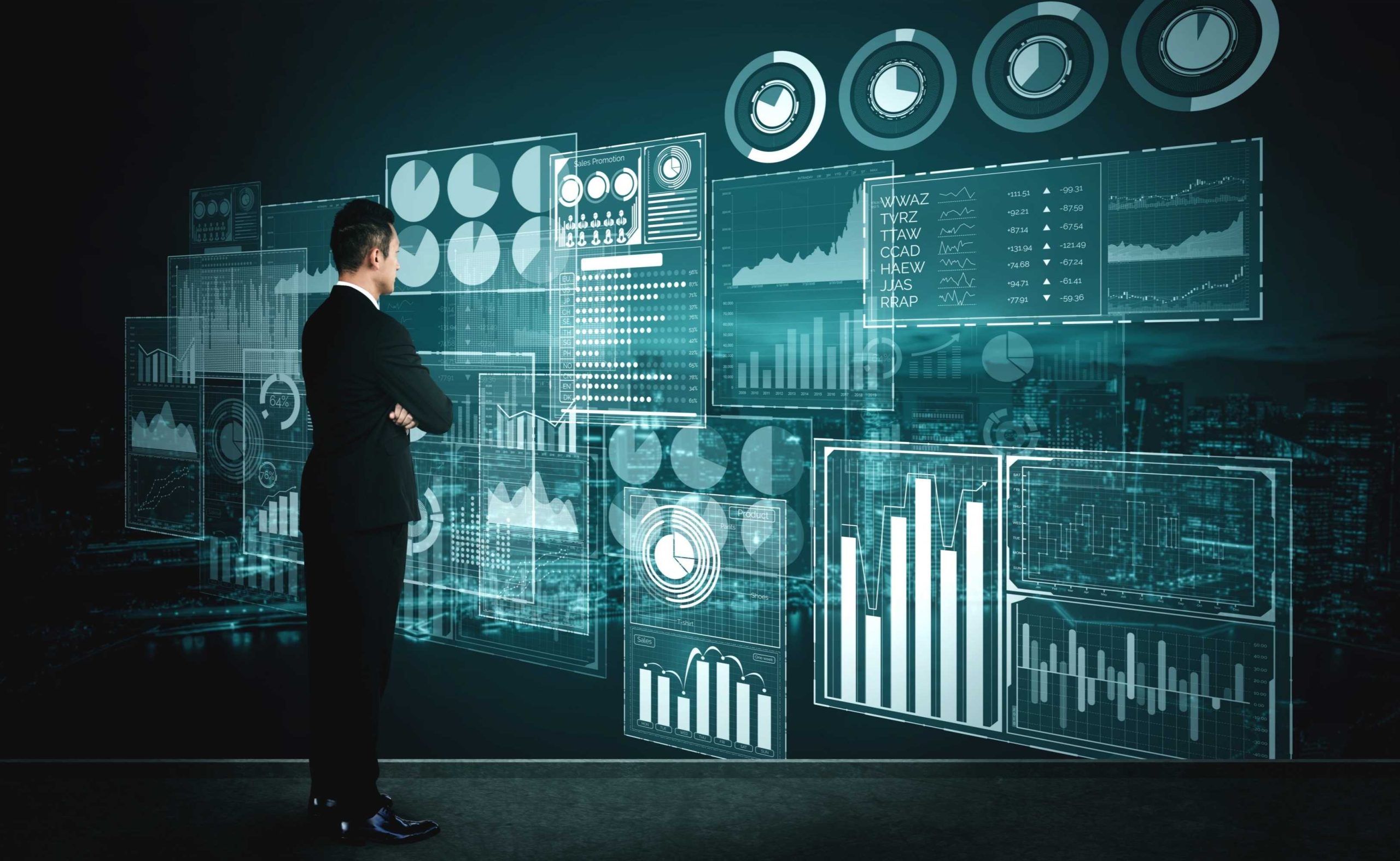 Most financial companies firmly believe in forecasting to build a better future for the company and its employees. An experienced market research analyst helps foresee the market to take necessary actions before it's too late.
Technical writers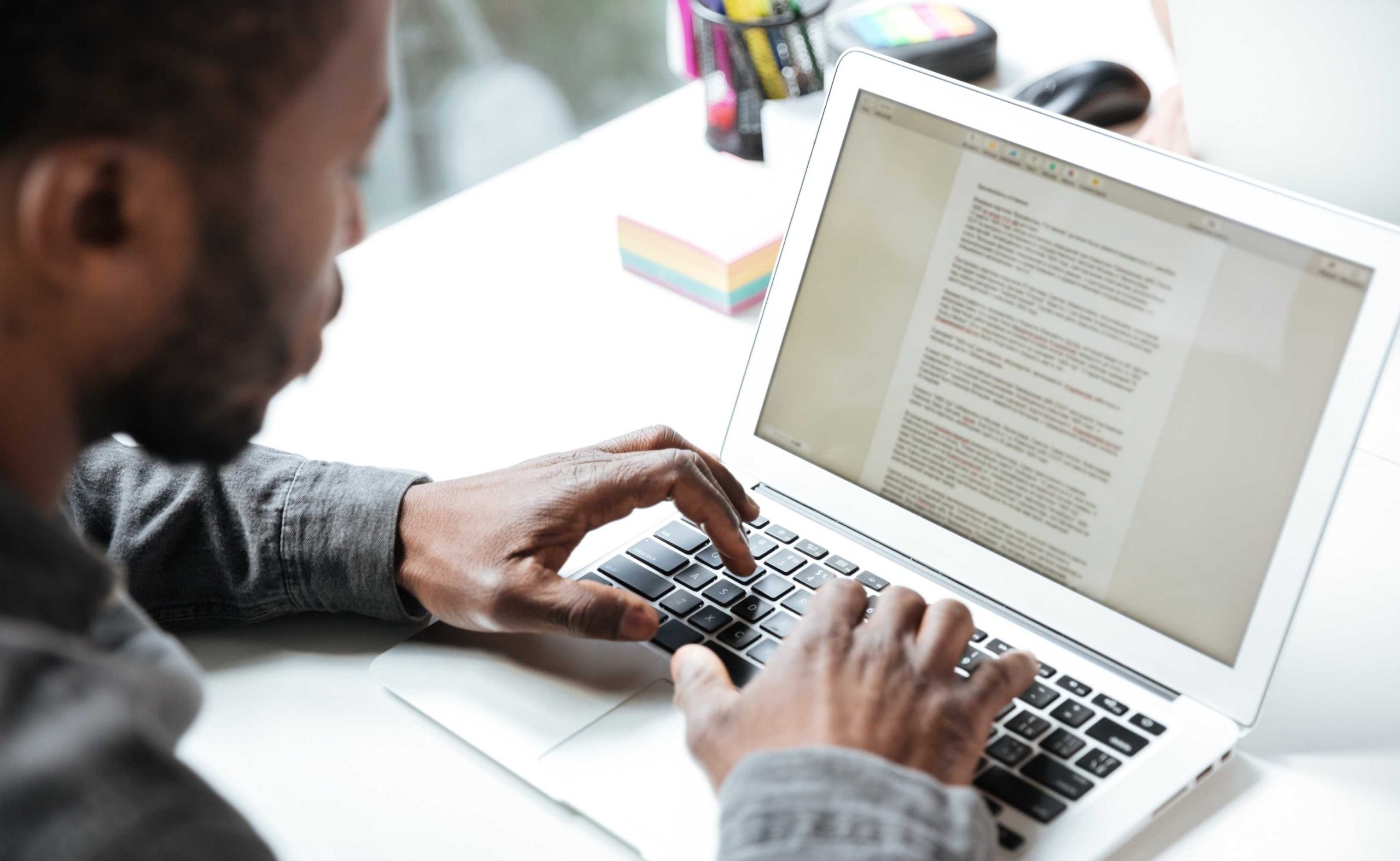 Content writing has been one of the most demanding jobs in every industry for a long time. But, it always falls short of human resources because of the skillset.
Technical writers with experience in a specific subject have the scope to capture the market with a good salary package.
Customer service expert
Competition is a significant factor for businesses to overcome from time to time. Beating competition in the market is not as easy as one may think.
Customer service is where companies can capture customers' hearts and keep them coming back. Professionals with soft skills offer better options to promote themselves without barriers, especially in the hotel industry.
Sales executive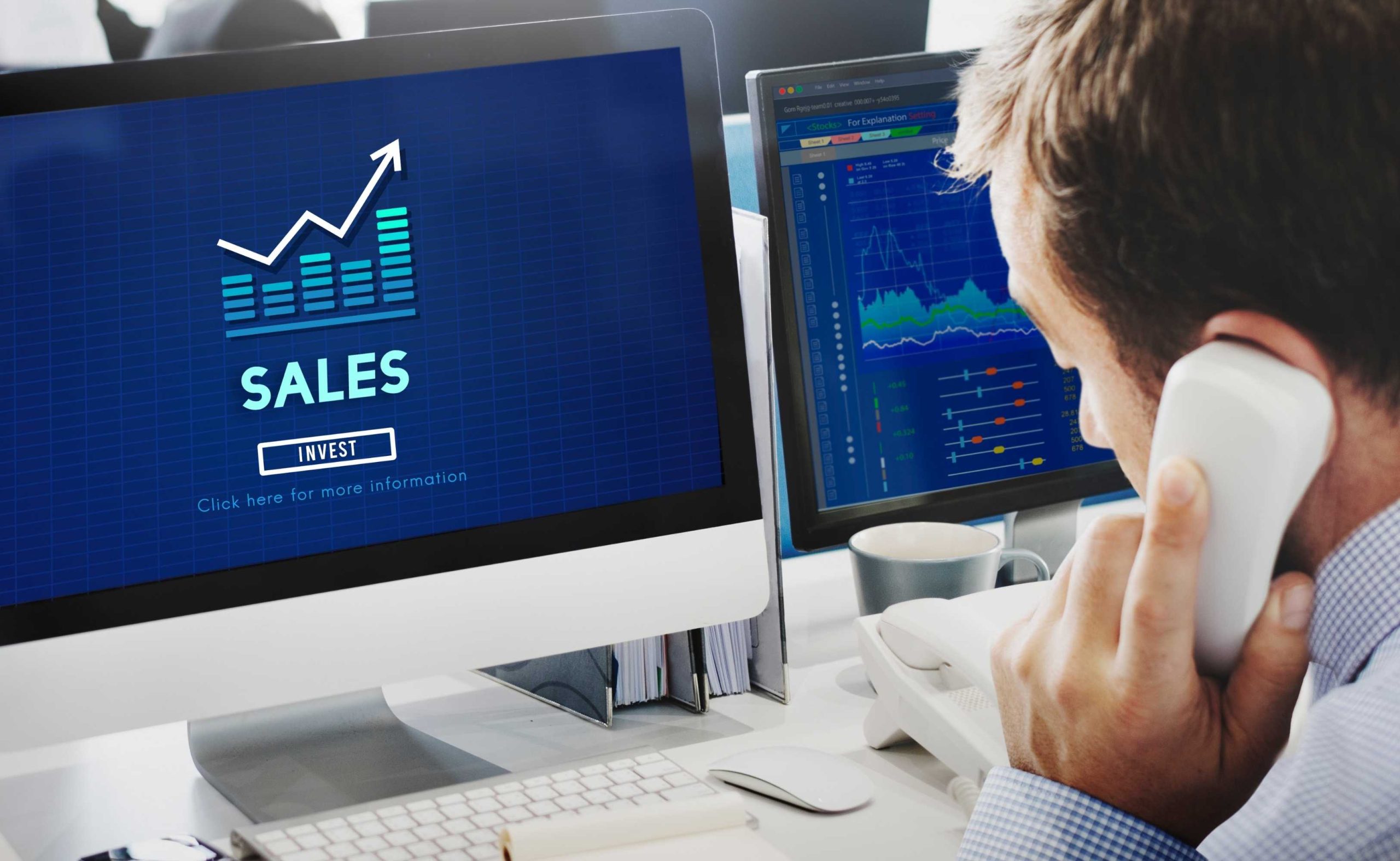 Sales are one of the standard segments that every industry and company depends upon. Most of the firms in the current generation prefer having a strong sales team to grow without compromising on the time.
A skilled sales executive would have an excellent opportunity to flow across the market quickly. ClicksCampus has a training set offered by professionals with decades of experience in the industry.
Ui and UX design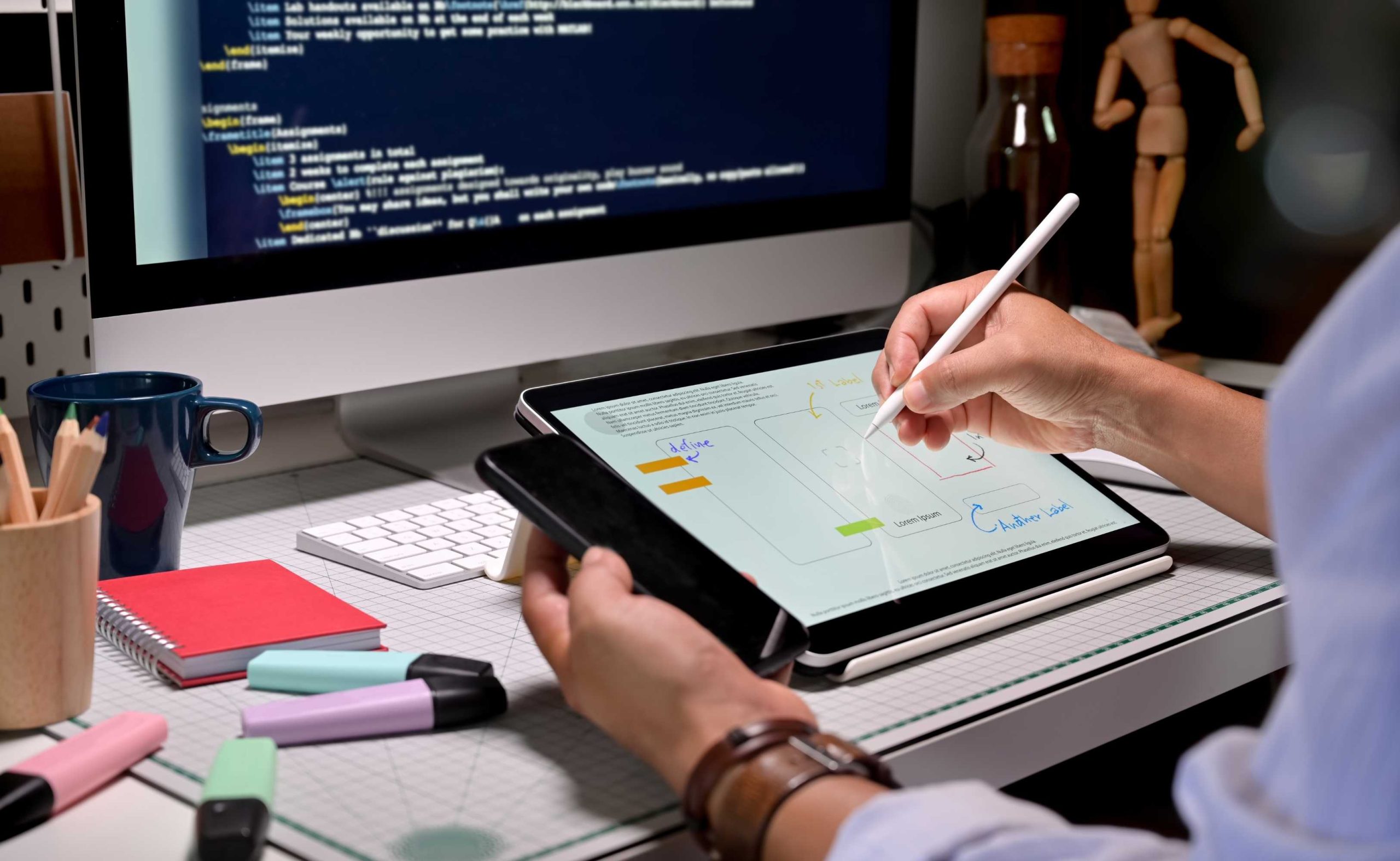 UI and UX design are high demand skills suitable for development and marketing agencies. A perfect user experience can grasp users' intent and make them stay for a long time. Ui and Ux designers are highly required for video production companies for obvious reasons.
Conclusion
Securing your Future is not easy, but it is not difficult with the help of quality consultation. ClicksCampus provides a list of courses that can help you upgrade based on the current market and technology.
You can learn all these high demand skills with the help of the Clicks Campus App. The app contains plenty of courses offered by top-notch instructors from different parts of the country.