As technology advances, people are taking a big leap towards an alternative way of living. Below are the top 7 benefits of online teaching, which help instructors share their knowledge quickly.
Many instructors are taking the online path to reach more students without barriers. It is a fact that there are many benefits of online teaching to improve the reputation over time.
Using technology is valuable and easy because of obvious reasons. Many online portals and mobile apps allow people to teach online without hassles.
Clicks Campus is one of the reputed online portals that has reached out to many students with the help of universities.
What is Online Teaching?
Online teaching involves training using technology. Instructors would have an option to record the exercise with the help of a specific tool. The other way of teaching online would be using a tool for live sessions.
The difference between online and offline is slim, but there are many advantages of online teaching. Technology offers a beautiful and comfortable way of teaching students online without hassles. Hence, most instructors are choosing online teaching over physical education.
Technology has helped everybody to stay updated and safe for a long time. Online teaching is one of the factors which allowed people to have no disconnect from studies or academics.
Plenty of apps have been used to connect with students and continue regular studies effectively. Some popular apps include Zoom, Google Meet, Microsoft Teams, and so on.
Why online teaching over offline teaching?
Many students are hesitant to attend physical training because of COVID-19. Fortunately, students have the option to learn many things online at their convenience.
Look for a perfect platform that offers an opportunity to teach online because it is the only way to stay in the teaching profession. Due to the pandemic, meeting people has become a risk factor.
Thanks to technology, Online teaching has helped instructors and students to continue their learning conveniently. One of the significant benefits of Online Teaching is the reach among students.
Online teaching allows people to connect with instructors far away to learn without compromising. Clicks Campus provides a safe and quality platform for instructors and students to learn stuff without hassles.
A practical set of restrictions allows students not to misuse the feature. Therefore, it plays a significant role for every instructor to start web teaching. Some of the benefits offer an extra advantage for instructors to avoid misuse of effort put by the instructor.
Clicks Campus protects online materials to ensure a safe reach to students without having misused them. Hence, it allows instructors to offer more courses without worrying.
How can you create online courses?
Creating online courses is not a difficult task. Instead of facing students, instructors would be facing the camera. There is not much difference except facing the camera because the subjects and contents would remain the same.
There are more than a couple of online platforms like Zoom, Google Meet, Microsoft teams, and so on to record courses easily. The chances of illegally spreading the courses remain problematic while using such tools.
Clicks Campus is one of the top-quality online teaching sites to avoid misuse of the content. Clicks Campus provides a transparent tool that helps instructors prevent the worry of having the content misused. It is an excellent option for instructors to teach online and earn money easily. Get started and create your course today.
Teaching online classes is a trend because it allows instructors to reach out to students from different parts of the world.
Top 7 benefits of online teaching
Flexibility
Custom courses
Easy to access
Efficient Communication
Effective tools
Reach
More Focus
Flexibility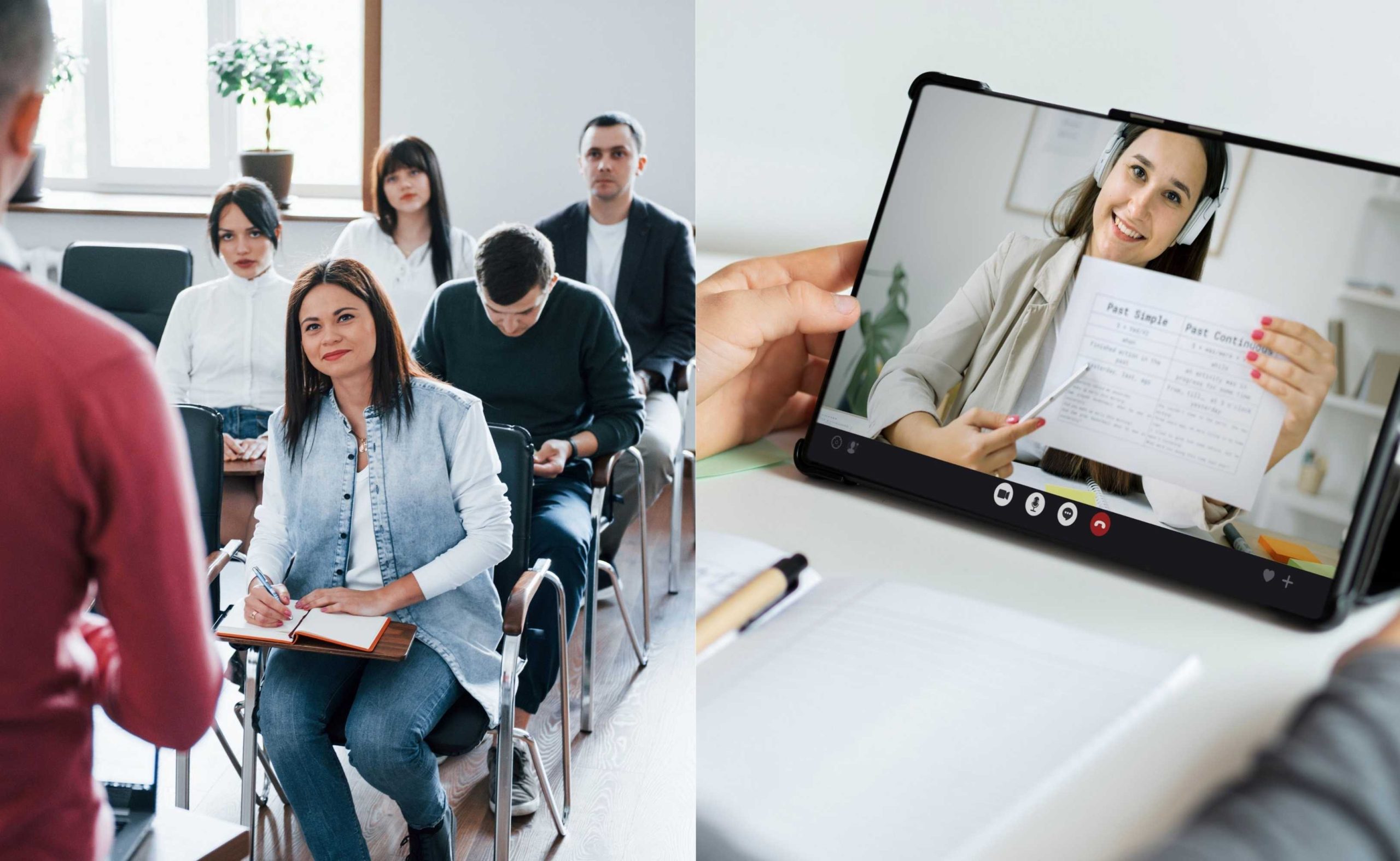 If you are an instructor and wondering where and how to teach, you are on the right page. There are plenty of teaching websites online which can be used to spread your knowledge quickly.
You don't need to start your day in a hurry to reach the premises to start the lecture. Online teaching and learning allow instructors and students to learn at their convenience. This helps people to make more time to spend on the subject.
Online Courses enable students and instructors to save traveling time because the sessions would be available on the phone or the laptop.
Custom courses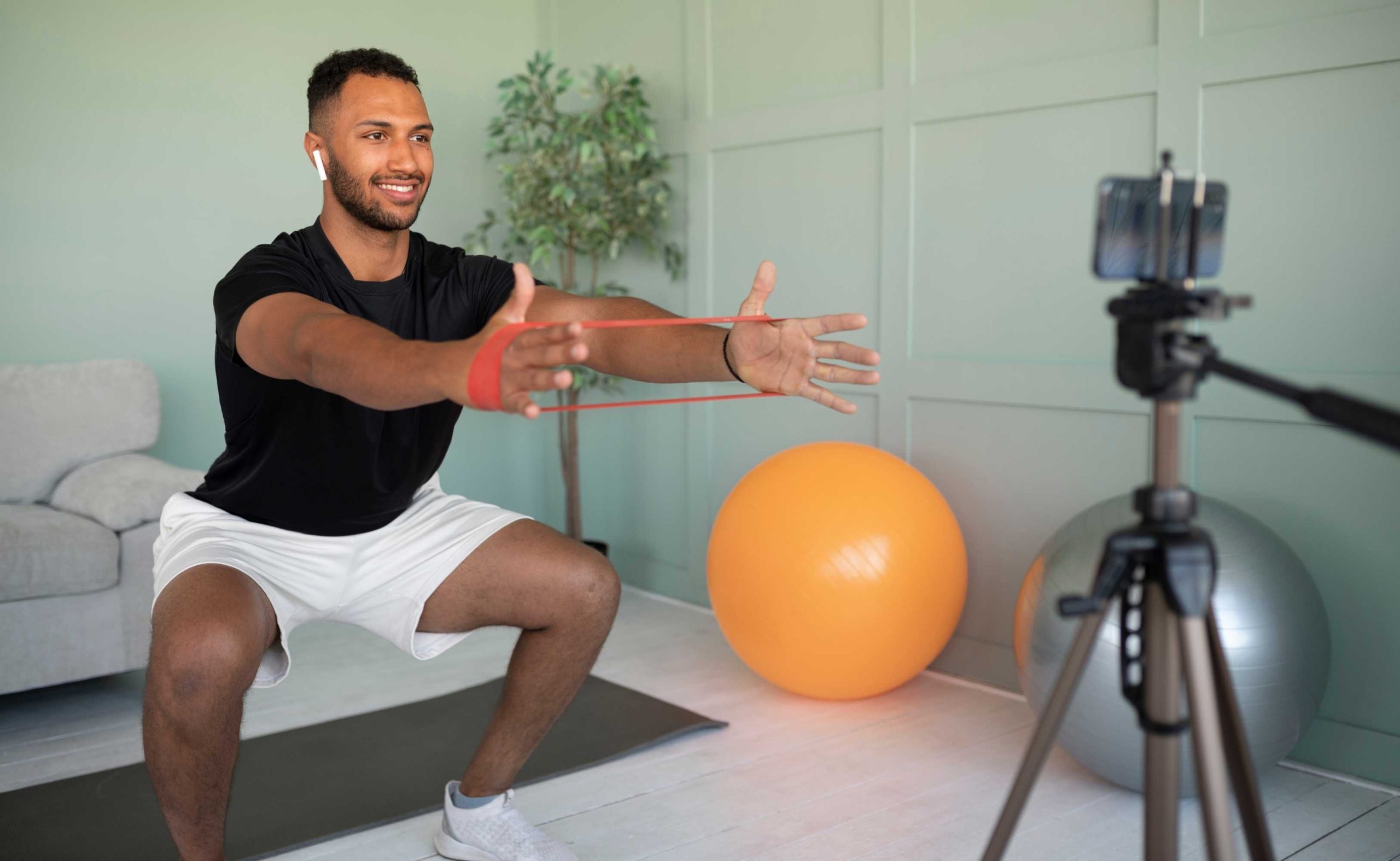 Creating custom courses is one of the most incredible benefits of online teaching. Instructors don't need to have the whole course in the session. The courses can be personalized or customized based on the requirement.
It is therefore beneficial for students to understand the essentials. Customized courses have become extremely popular on the market as the disease is not going away due to the fact that it lets students and instructors reduce time and help them concentrate on the topic.
Easy to access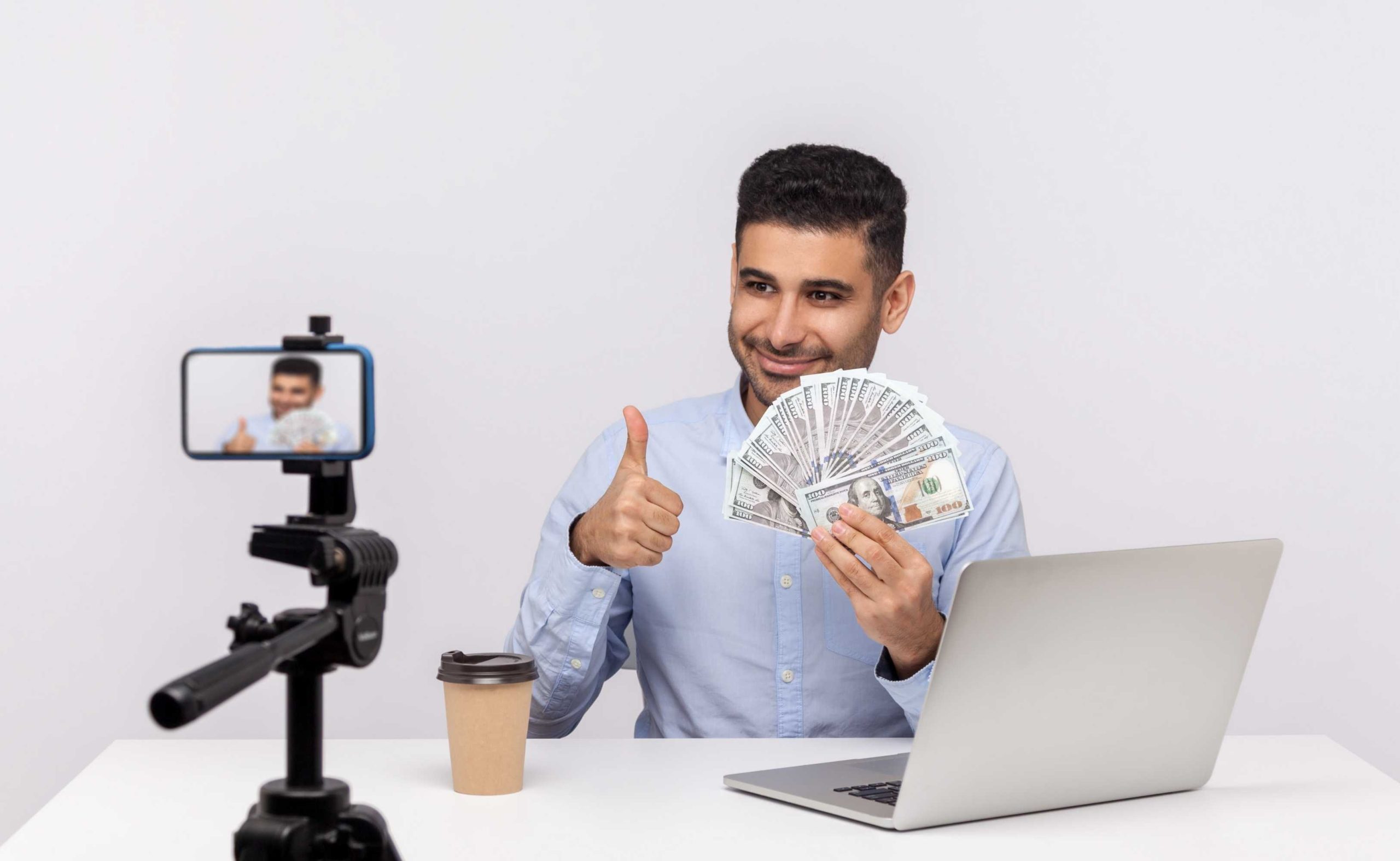 A student or an instructor would need only a smartphone and an internet connection. With a smartphone and an internet connection, it is possible to take a full-time course because some courses are recorded and played based on our requirements.
Online access to tools is available any time of the day. Thus, it is known that students and learners are able to access their courses at any moment. Online tools are available to primary and high school students since it offers them an opportunity to easily access the subject in a way that is efficient.
Efficient Communication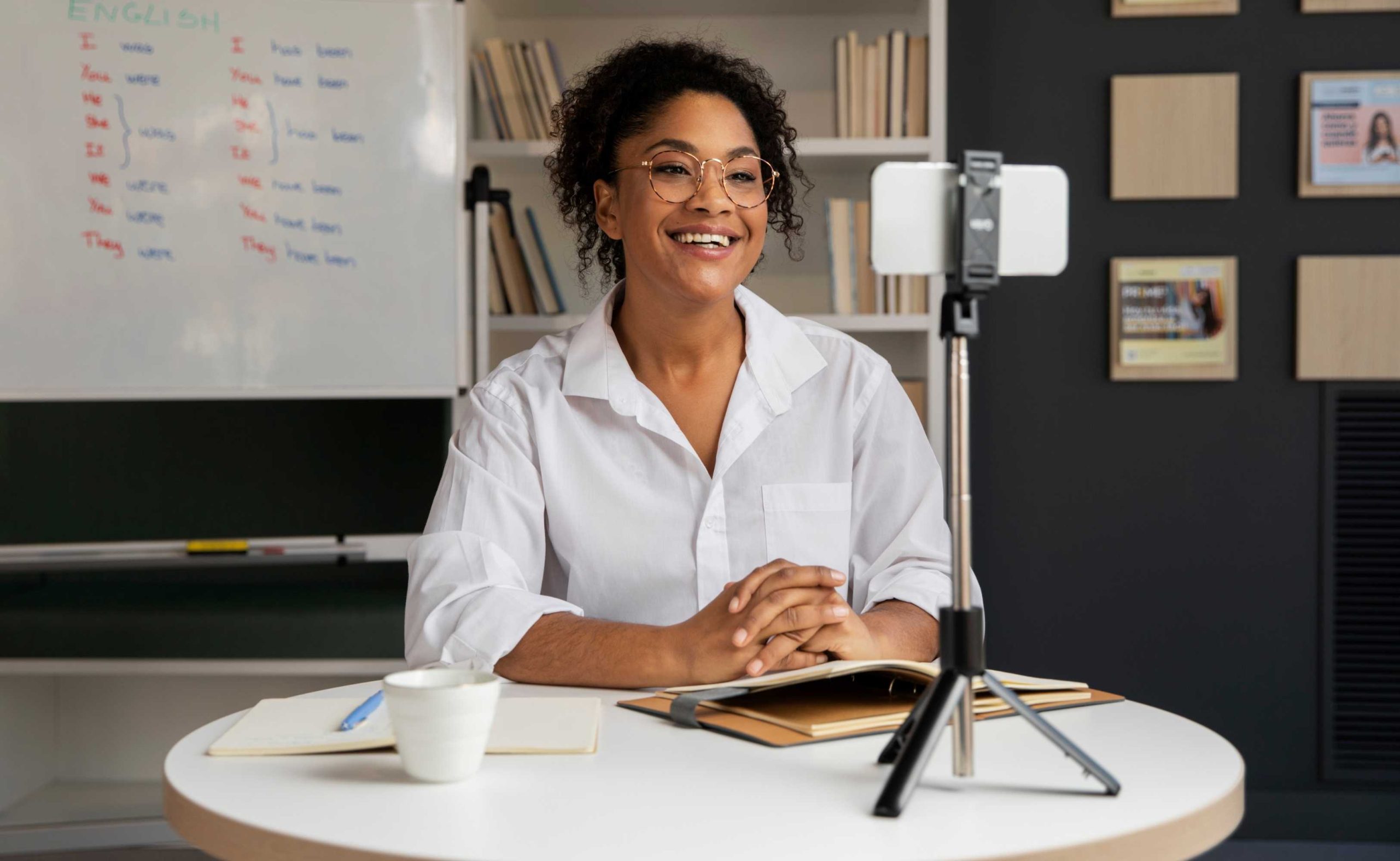 Communication between teachers and students is a significant aspect while learning. Clicks Campus allows teachers based out of different places to conduct classes. An effective communication option is well placed for better interaction between online teachers and students.
Our tool helps in communication between students and instructors and between students in the class. Hence, the bonding and student communication is a lot compared to other online teaching platforms.
Effective tools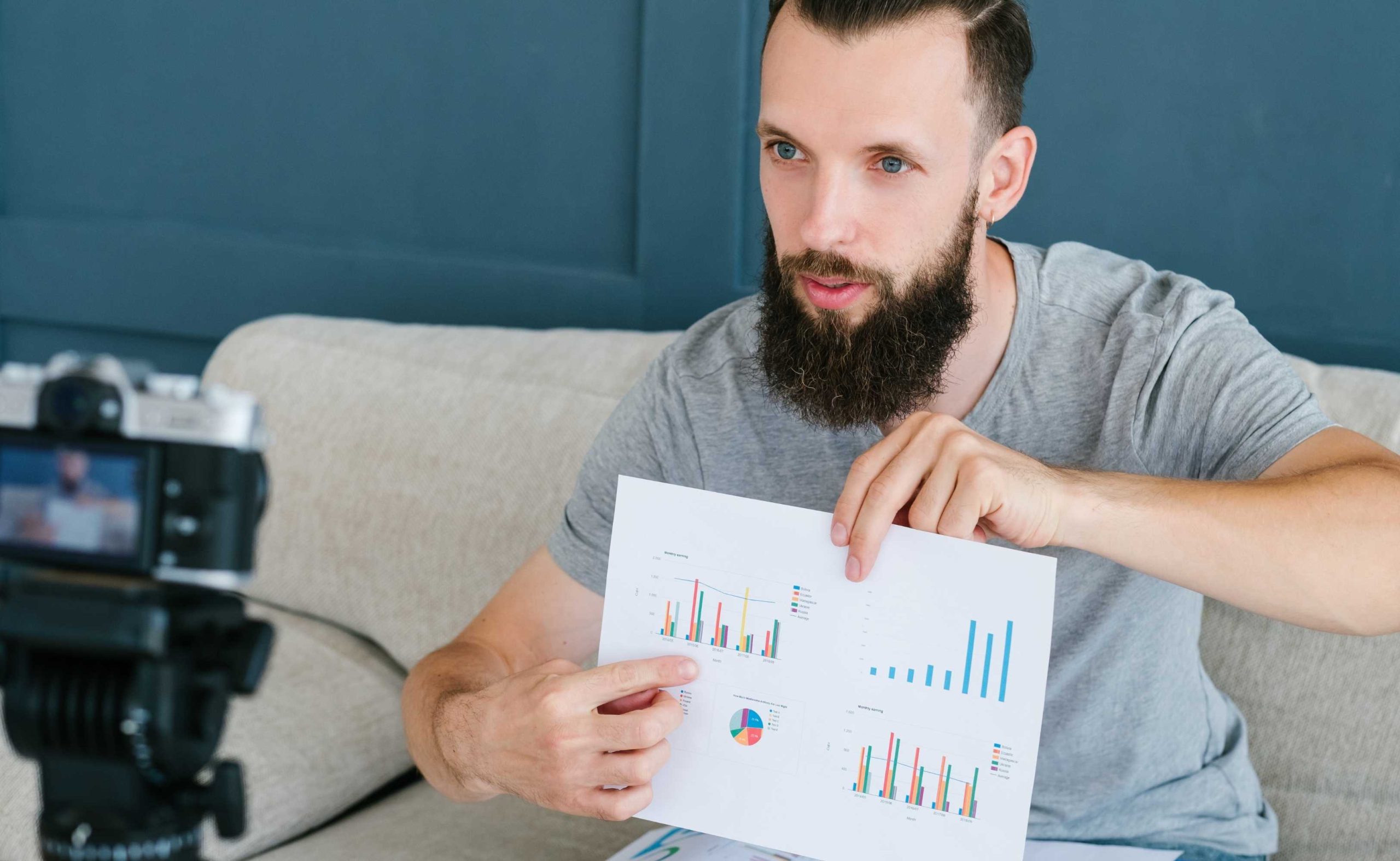 Tools play a vital role in increasing the learning experience for students. Clicks Campus offers practical tools because it helps you enjoy classes in your comfort. Various kinds of tools can be used to write rough work to share among the class.
Reach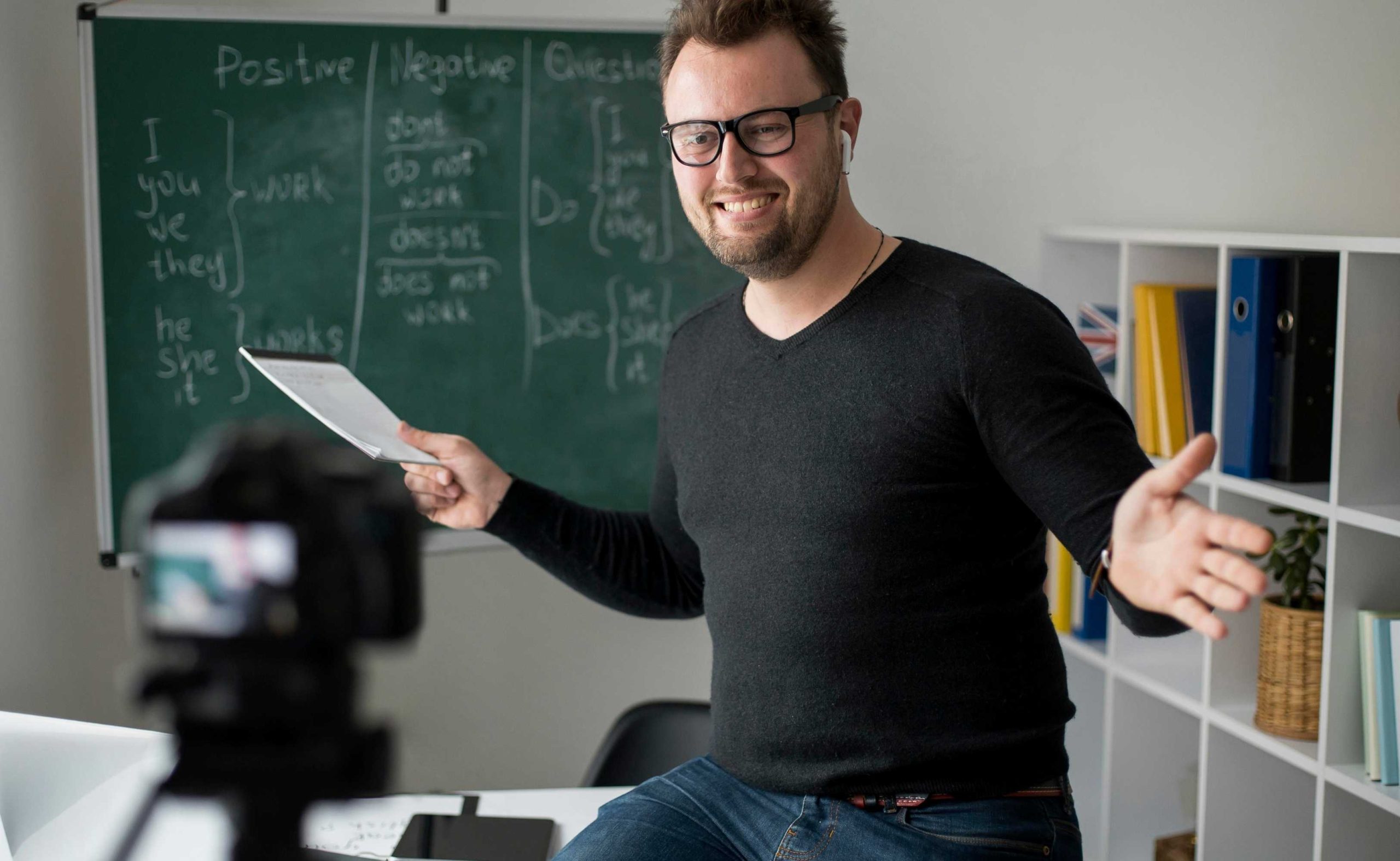 No doubt that face-to-face classes are overrated in the current generation. Technology has helped us to enjoy classes with a bunch of course materials.
Instructors gain more students because it allows them to reach out to many online students. The teaching experience is slightly different because the instructor would be facing the camera instead of the students.
More Focus
Online learning not only offers convenience but also more focus for Students. Online tutoring can be repeated as often as we want, but students need to put extra effort while learning. So, the amount of focus indeed increases while learning favorite subjects.
Clicks Campus is one of the successful online ed-tech startups associated with some of the top-class universities in the country. Therefore, it is evident that instructors offer courses to attract more students from universities.
Conclusion
Though there are a lot of online teaching jobs, most people choose online coaching because of demand. Instructors prefer going online because of convenience. Hence, some of the top-class instructors with experience are sliding towards online learning management systems.
Due to companies pressuring their employees to go with work-from-home options, it is easy for professionals to share their knowledge online for reputation and to make some money.
There are many benefits of online teaching using the right tools.
Clicks Campus provides a transparent set of options for people to ensure no misuse of coaching materials and videos.